Platforms' Reviews
---
Platforms' Comparisons
---
Hot Topics
What They Say About My Articles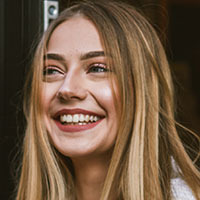 Your article indeed was very informative and yet useful. Thank you for sharing it!…..
~ Maithili
---
Very nice page and a real contribution to the world. Really. I truly appreciate your maintaining this page (and many of your book recommendations).
~ Richard Brown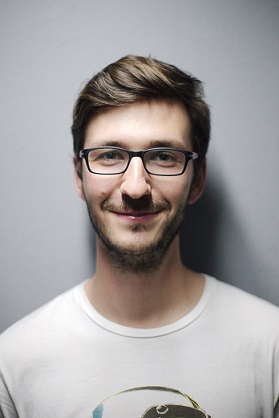 ---
"Thank you for creating this website.. was super helpful in helping me to decide whether to go for a course or not and think i'm definitely gonna' go for it!"
~ Isobel
---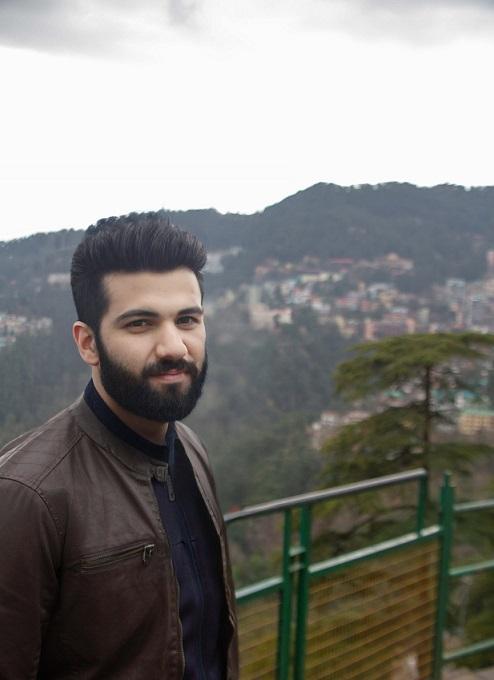 About the Author
Yash Sharma
I am not a geek or nerd. I am a normal young person like you. But, I know much more about online learning platforms than a normal person…
Read More About me here
---
Get Started Right Away With These Self-Help Books
Didn't Find What You Are Looking For?