Welcome To LearnerzHub
Hello, I am Yash Sharma
What would you do if…..
you are seeking a govt job and your engineering degree does not help?
you want to move up in your career the technology changes too fast?
you want to crave for learning new things but do not have money to spend on fancy courses?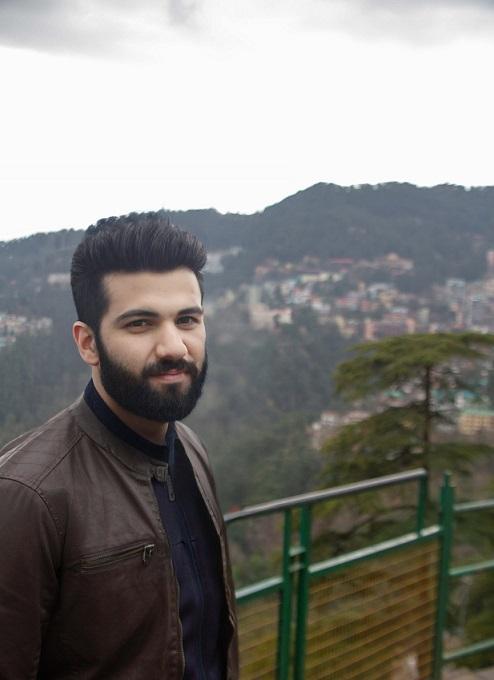 Let me tell you my story and answers to the above questions will become self-apparent. A few years ago, I completed my engineering degree course but I could not find a good job after passing out of my college. Even though I found a job later, it was not commensurate with my expectations. I soon realized that a good education is not enough for getting a job.
You need the right skills that employers nowadays look for. I guess, my skills were not fit for the fast-evolving technology world. Somehow, colleges have not kept pace with the real world.
Their course curriculum is outdated. So, you have to fend for yourself and keep yourself updated with the latest things. You have to keep abreast with the fast-changing world. You need to constantly invest in yourself to acquire new knowledge and skills. Luckily I have a learning bone in my body, which helped me to take online courses and learn new things. Today also, I keep on looking for new courses and pursue them as and when the time permits.
I am not a geek or nerd. I am a normal young person like you. But, I know much more about online learning platforms than a normal person…
In my experience, online education is the best way to gain new knowledge. It not only saves time and money but allows you to learn a variety of new subjects at a fraction of the cost of regular education. However, many people stumble at online learning because they do now know where to start and how to capitalize on it.
Initially, I too spent a lot of time searching for good courses as I had little inkling of online learning platforms. And, that is why this blog was born. I have created this blog to help other people like me to get insights into various eLearning platforms.
You might be reading this blog because you are a person like me. You might be looking for good online courses to upgrade your skills.
On this blog, you will find review articles on different eLearning platforms on this blog. You will also find tips and tricks to select the best online learning courses that are suitable for you.Do contact me if you need any help or have feedback and connect with me on my Facebook page.
Happy learning.
"
"Live as if you were to die tomorrow. Learn as if you were to live forever."~ Mahatma Gandhi